My Dedication to Sisters With Heart
I'm so proud to be a member of this special group of Ladies. Their compassion and friendship for one another is so wonderful and I can only hope with time to be even more active in the future. If you are looking for a caring group of ladies to join then you have found one so don't hesitate to apply to join Sisters With Heart. A more loving group of Sisters you won't find and I thank them for the invitation to join and for accepting me to this group with their arms open wide and their hearts full of love and sincerity. I never thought I would have a sister let alone a whole family of them.
Love and Friendship
Kerrieann

A sister is a gift to the heart,
a friend to the spirit,
a golden thread
to the meaning of life.

"Sisters are for sharing laughter and wiping tears."
~Author Unknown~


"Sisterhood is powerful."

~Robin Morgan~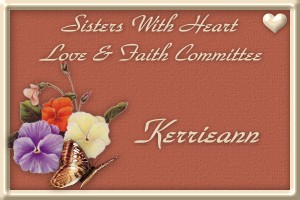 "My sisters have taught me how to live."

~George Wasserstein~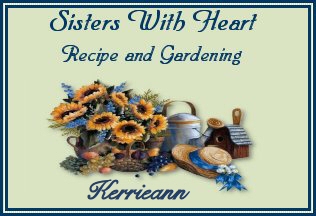 Help one another, is part of the religion of sisterhood.
~Louisa May Alcott~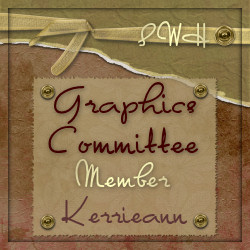 You should never look down on a sister
except to pick her up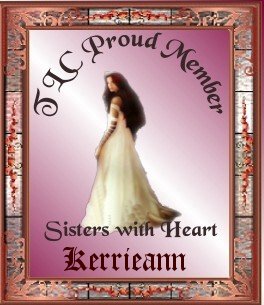 For there is no friend like a sister
In calm or stormy weather;
To cheer one on the tedious way,
To fetch one if one goes astray,
To lift one if one totters down,
To strengthen whilst one stands.
~Christina Rossetti~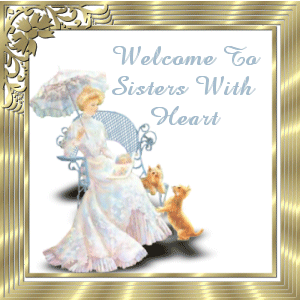 Thank you June for your warm welcome

"There can be no situation in life in which the conversation of my dear sister will not administer some comfort to me."

~Lady Mary Worley Montagu~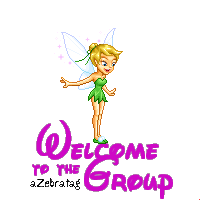 Thank you Elizabeth for your warm welcome

"Sisters touch your heart in ways no other could. Sisters share... their hopes, their fears, their love, everything they have. Real friendship springs from their special bonds."

~Carrie Bagwell~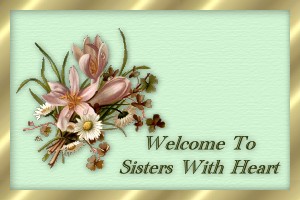 Thank you Rose for your warm welcome

"There's a special kind of freedom sisters enjoy.
Freedom to share innermost thoughts, to ask a favor, to show their true feelings. The freedom to simply be themselves."

~Anonymous~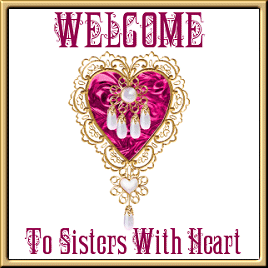 Thank you Marie for your warm welcome

My sister is my soul.
She inspires my wearied spirit
To fly on wings of angels

~From a Poem by Lisa Lorden~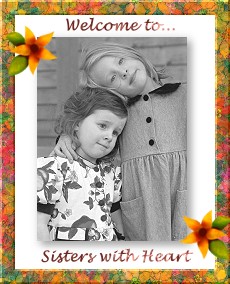 Thank you Terri for your warm welcome

But then we learned it's better
to have a sister-friend,
someone beside you in the dark,
someone to hold your hand.
~From a Poem by Ruth Whitman~


In thee my soul shall own combined
the sister and the friend.
~Catherine Killigrew~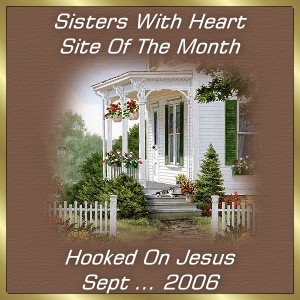 She takes my hand and leads me along paths I would not have dared explore alone.

Maya V. Patel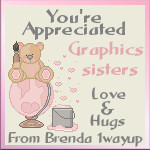 Having a sister is like having a best friend
you can't get rid of. You know whatever you do,
they'll still be there.

Amy Li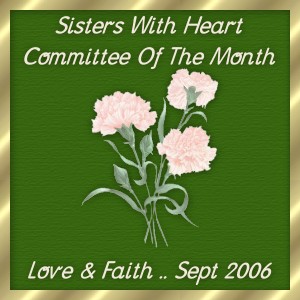 A sister is one who reaches for your hand
and touches your heart.

Unknown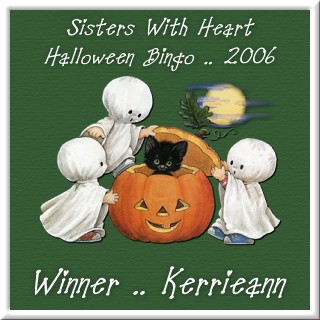 Sisters touch your heart in ways no other could.
Sisters share... their hopes, their fears,
their love, everything they have. Real friendship
springs from their special bonds.

Carrie Bagwell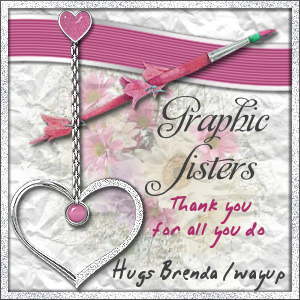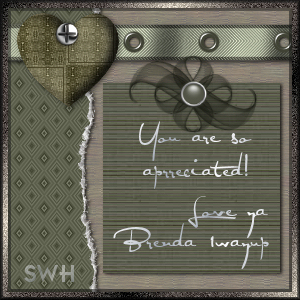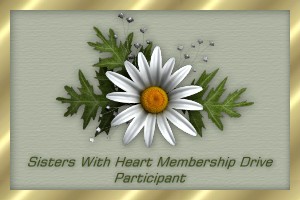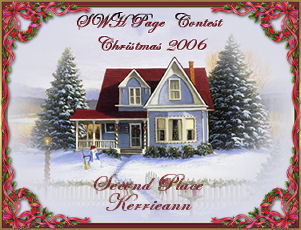 Thank you to all the sisters who voted for our pages, all the entries are beautiful and all are winners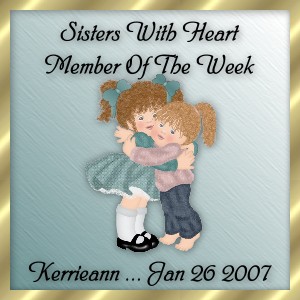 This award was a wonderful surprise and an honour to receive, a huge thank you to all the sisters and what else makes it special is that January 26th is Australia Day